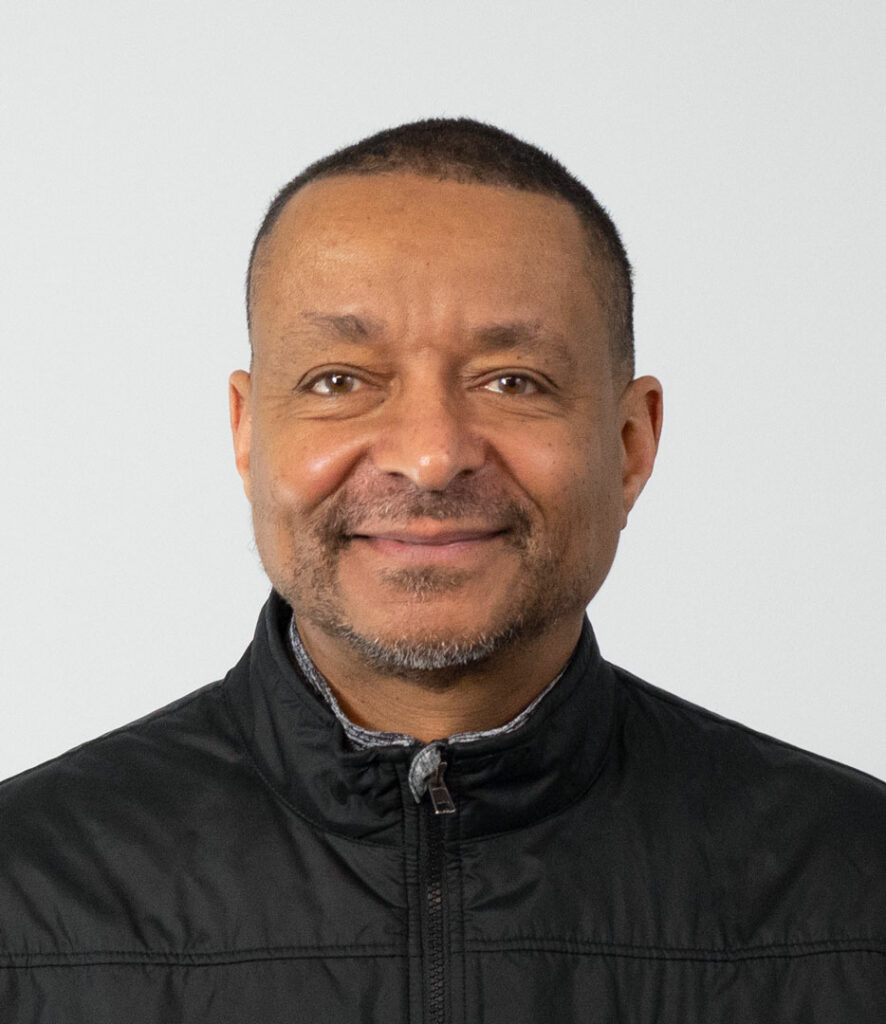 With a background in engineering, sales management, and digital marketing, Eric Pryor has had the opportunity to deliver results in a variety of industries, including manufacturing, financial services, and eCommerce.
As the Digital Marketing Director for Factor Finders, Eric oversees the marketing team. In tandem, he manages generating qualified leads by leveraging cutting edge and creative marketing campaigns.
Eric received his BS in Electrical Engineering from Case Western Reserve University.