As a freight broker, you do a lot to help shippers place their loads with reliable carriers at reasonable costs.
Waiting to receive payment from your clients can slow you down, making it challenging to pay carriers and preventing you from taking on new loads.
Fortunately, freight broker factoring can close the payment gap and keep you moving!
What is Freight Broker Factoring?
Freight broker factoring services allow you to fund new placements without taking out a high-interest business loan. Submit your open freight bills and receive your money right away!
The Process of Factoring is Simple:
Instead of waiting up to 90 days for payment, freight brokers use factoring to pay carriers and cover their business costs immediately. Freight factoring is the process by which a factor purchases your unpaid freight bills and advances you up to 98% of the cash within 24 hours. The factoring company will collect payment from your customers while you run your business as usual. This hassle-free process is simple and gets you fast cash to run a successful business.
Place loads with carriers
Send freight bills to factoring company after the carrier delivers the load
The freight factor will deposit your advance within 24 hours
Pay your carriers immediately!
The factor will follow up with your customers for payment
Receive any remaining freight bill amount, minus a small factoring fee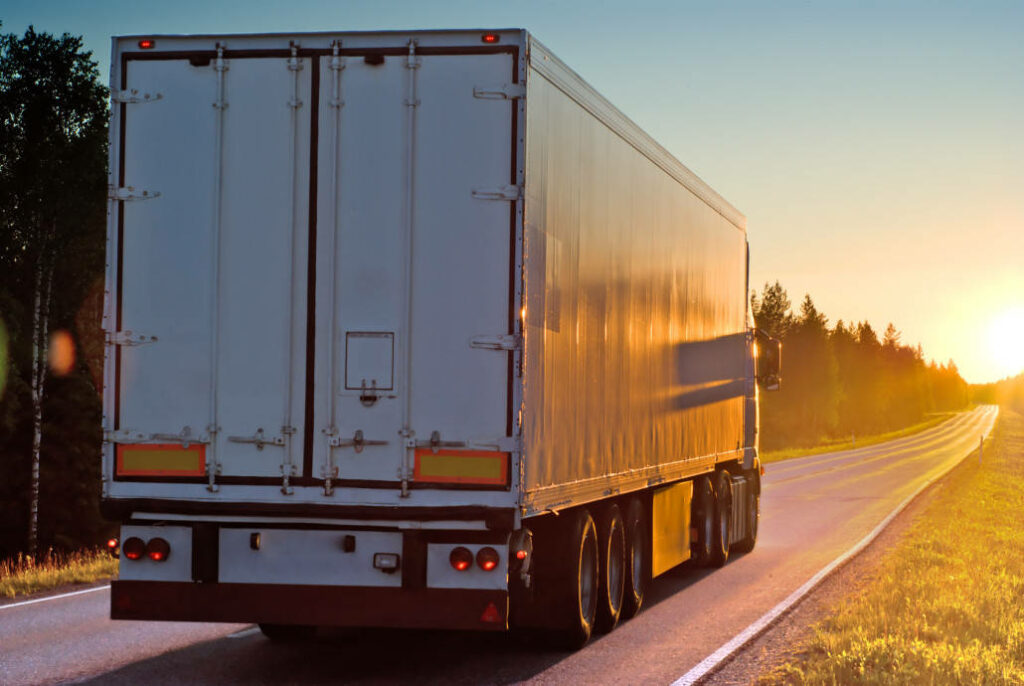 Benefits of Freight Broker Factoring
We want to give you what banks don't. Factoring companies offer freight brokerages a number of advantages not available through traditional financing:
flexible carrier payment options
cash to take on new customers
24/7 online reporting
Unlimited funding potential
Unlike a conventional loan, trucking factoring is flexible and adjusts to the growth of your business. Freight factoring doesn't involve a static dollar amount, and is based on the freight bills you submit. The more your business grows, the more funding you can receive.
Negotiate discounts with carriers
We're all about convenience, and so are your carriers. Freight broker factoring companies will advance cash within 24 hours of receiving a freight bill, allowing you to pay your carriers faster. Take advantage of this perk by negotiating a lower rate with them for your quick service.
Fuel cards & discounts for carriers
Load some of your advance directly onto fuel cards that your carriers can use to refuel at thousands of service stations nationwide. Fuel card programs offer additional discounts and rebates at all major fuel stops nationwide, saving you even more money.
Electronic batch submission
Factoring for freight brokers is even faster with electronic submissions. Don't waste time or money sending your freight bills overnight — email or fax a legible copy for prompt funding!
No Minimum Requirements
Our freight broker factoring services are perfect for startup brokerages because we do not require a minimum amount to be factored.
Free Credit Checks
Forget about the stress associated with taking on new clients, factoring companies provide free credit checks to all clients to eliminate the risk of non-payment.
Online reporting
Keep track of your account status anywhere, anytime with 24/7 online reporting. Your unique login will give you access to details about your recent transactions, collections status, and other important information.
Free administrative support
We're here to help you every step of the way. Your factoring company will provide complimentary credit check and collections services, so you can keep building your client base and placing new loads.

Recourse and Non-Recourse Factoring Options Offered
Recourse factoring allows the freight broker to take on the responsibility for unpaid invoices. Recourse factoring is great for large freight brokerages with enough capital to cover risky customers because rates are lower than non-recourse.
Non-recourse factoring requires the funding company to take on liability for any unpaid invoices. Freight brokers are not responsible if their shippers fail to make a payment. Non-recourse factoring is great for startups and smaller freight brokerages that don't have enough capital to cover risky customers.
Start freight broker factoring services today!
Think about what you could do with more money. The cash flow freedom provided by freight broker factoring is limitless. Use the funds you receive to cover any aspect of your business — attract new carriers, begin placing multiple shipments, invest however you'd like. Better yet, use freight factoring to cover the $75,000 per year federal bond requirements for freight brokers.
Easy Freight Factoring works with a network of factoring companies that are experts in the carrier/shipper relationship. You will benefit from industry-low rates and specialized service that is customized to your company's unique needs.
To get started, complete a short online application and include valid business filing and MC registration information. You can even begin factoring now by submitting any current freight bills!
Turn Freight Bills Into Same Day Cash!
Freight broker factoring is the key to financial success
Click the button to get a free quote or speak to a freight factoring specialist to get funding
Blog
They may sound the same but a freight forwarder and a freight broker serve different purposes. The logistics industry is made up of many key players to ensure that freight gets to its endpoint on time and in flawless condition. While the process of moving freight involves many steps, it is important to know the…

---