Factoring for Flatbed Trucks
Grow your business using factoring for flatbed trucks – boost your cash flow, secure more clients and invest in your company. Freight factoring allows carriers to receive a cash advance on unpaid invoices without signing long term contracts.
The application process is quick, easy and cash advances can be expected to be delivered within hours of approval.
Don't let your debtors determine your cash flow. Waiting 30, 60 or even 90 days for your customers to pay can cause your business problems. You may have trouble purchasing new equipment or paying your employees.
Factoring unpaid invoices provides you with instant cash to keep your business up and running. Flatbed haulers can use the cash from factoring for repairs, maintenance, fuel or any other necessary expenses. We will work with you to create a plan that fits your trucking company's needs.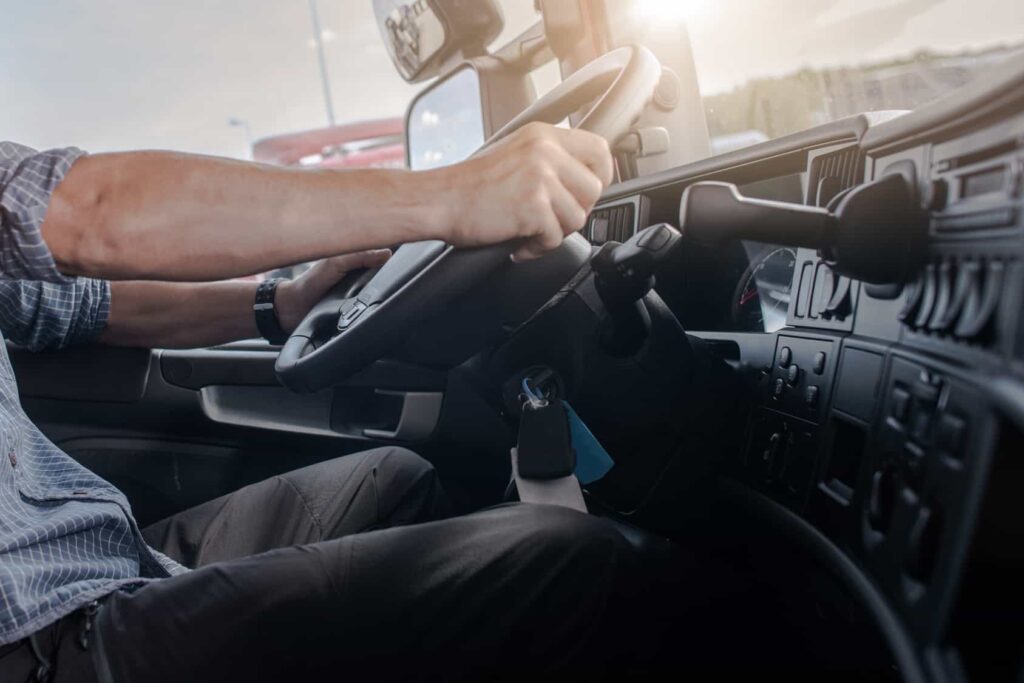 Advantages of Flatbed Factoring for Carriers
Factoring has many advantages and is a great way to improve your flatbed trucking business's working capital. Once you send in your invoices, the factoring company will verify that the load was delivered and advance you the cash within hours. You can use the extra money from factoring however you'd like!
Same Day Funding
No Minimums
Low Rates
High Advances
Recourse and Non-Recourse Programs
No Application Fees
Flat Rate Structures
Flexibility
The Process of Flatbed Factoring
The trucking industry relies on delivering loads as quickly as possible. Customers depend on their products to be delivered in a timely matter. Waiting on a payment for months at a time can slow down the hauling process. Luckily, invoice factoring can help.
The process is simple – all truckers have to do is deliver the load, submit their invoices and wait for the cash advance. Invoice factoring can solve cash flow problems caused by the need for fuel, maintenance or anything else. Instead of waiting on a payment from a customer, start factoring your freight bills to increase your cash flow today!

– 1 –
Deliver the Flatbed Load

– 2 –
Submit Unpaid Invoices

– 2 –
Receive Your Same-Day Cash Advance
How Can Truckers Benefit From Fuel Advances and Fuel Cards?
Fuel advances are often a must-have for flatbed operators and smaller fleets. Most freight factoring companies offer fuel advance programs to truckers as well as factoring services. Fuel advances help trucking companies cover fuel costs without having to give up large loads because of a lack of cash flow.
Don't allow your trucking company to be burdened by the high prices of fuel. Fuel cards enable trucking companies to benefit from fuel rebates at all major truck stops throughout the US and Canada.
Are you interested in fuel advances or fuel cards but don't want to get stuck in a long term contract? No worries. There are many freight factoring programs that offer month-to-month contracts. No long-term commitments are necessary with truck factoring!
Helpful Links
Interested in learning more about what freight factoring, fuel advances, and fuel cards can do for you?
Give us a call or fill out an online form for a free quote.