Factoring for Livestock Haulers
Do you operate a livestock hauling company that needs immediate cash to pick up new loads? Freight factoring is your solution!
Hauling livestock loads can be tough if your customers take 60-90 days to pay. A freight factoring company can provide your cattle transportation business with the cash up front to pay drivers, perform necessary maintenance, and other financial needs. Freight factors can handle the administrative tasks which allows livestock truck haulers to prioritize their core business activities and improve their overall efficiency.
Factoring has many benefits, some of which include:
Flexibility
Flat rate structure
Recourse and non-recourse programs
Same day funding
No hidden fees
No long term contracts
No application fees
How Does the Livestock Freight Factoring Process Work?
It's quite simple! All you have to do is deliver your livestock load, submit the invoices you wish to factor and wait for your cash advance.
Once you're approved, you'll receive the funds within 24 hours. Rather than waiting months for payment from your customers, receive an advance on your freight invoices to strengthen your working capital.

– 1 –
Deliver the Livestock Load

– 2 –
Submit the Unpaid Invoices

– 3 –
Receive Your Same-Day Cash
Why Might Cattle Carriers Need Factoring?
Owning a trucking business is an expensive venture. Insurance costs alone can be thousands of dollars per year, not to mention maintenance costs and making sure the animals are taken care of.
Having a slow working capital is a stress factor that you don't want to add to the mix. A fast cash flow proves beneficial for livestock truck drivers because they are able to easily afford fuel and any maintenance costs that may be necessary.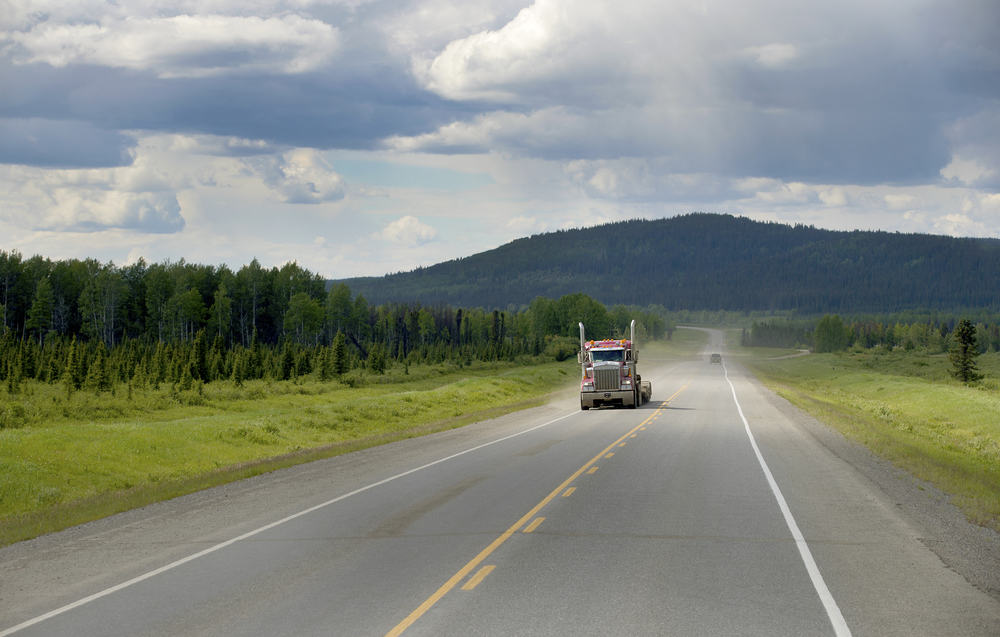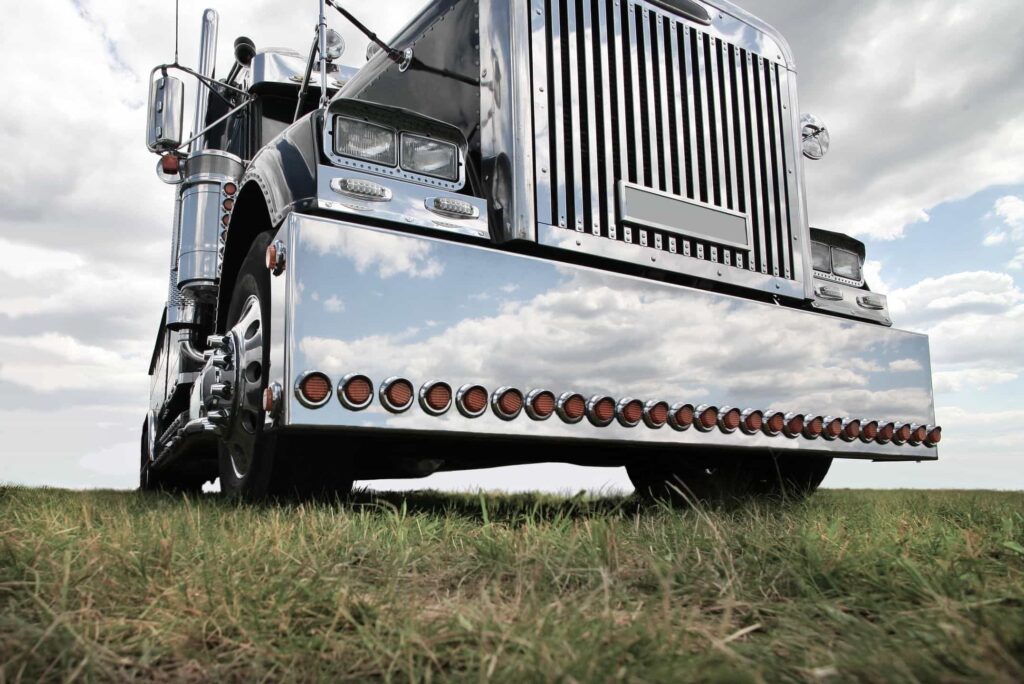 How to Choose the Right Factoring Company
There are tons of factoring companies in the US that would love to help your business, but how do you know which one is the right fit? That's where we come in.
We know how to get your livestock hauling trucking company funded. Not all factoring companies work with livestock carriers, but we know who does. Some qualities to look for include: low fees, flexible terms, perks such as fuel cards and fuel advances and no long term contracts.