Factoring for Refrigerated Trucks
Trucking companies that need fast funding for their refrigerated loads use factoring to boost their cash flow. Refrigerated truck factoring allows carriers to receive a cash advance on their unpaid invoices with no long term contracts. The application process is quick and easy and truckers can expect their cash advance within hours of approval.
Owning a refrigerated truck is an expensive business venture and high insurance premiums can cause major headaches. Aside from insurance, there are a lot of other expenses that come with owning a small reefer trucking company. Maintenance, fuel and paying drivers are just a few of the additional costs.
On top of all these costs, slow-paying customers can put a major dent into your working capital. With strong cash flow, some of these headaches can be avoided. A truck factoring company provides you with the upfront cash you need to pay employees, perform maintenance on your reefer trucks, pay for fuel, and anything else. Truckers can use the extra cash from factoring however they please.
Advantages of Factoring for Reefer Loads
Improve your trucking business's cash flow with refrigerated truck factoring. Besides helping your business grow, factoring has many benefits. Once you deliver your reefer load and send the factoring company your invoice, you will be sent a cash advance. You can use the money however you'd like! Some more benefits include:
Flexibility
No long term contracts
No minimums
Same day funding
No hidden fees
No application fees
Recourse and non recourse factoring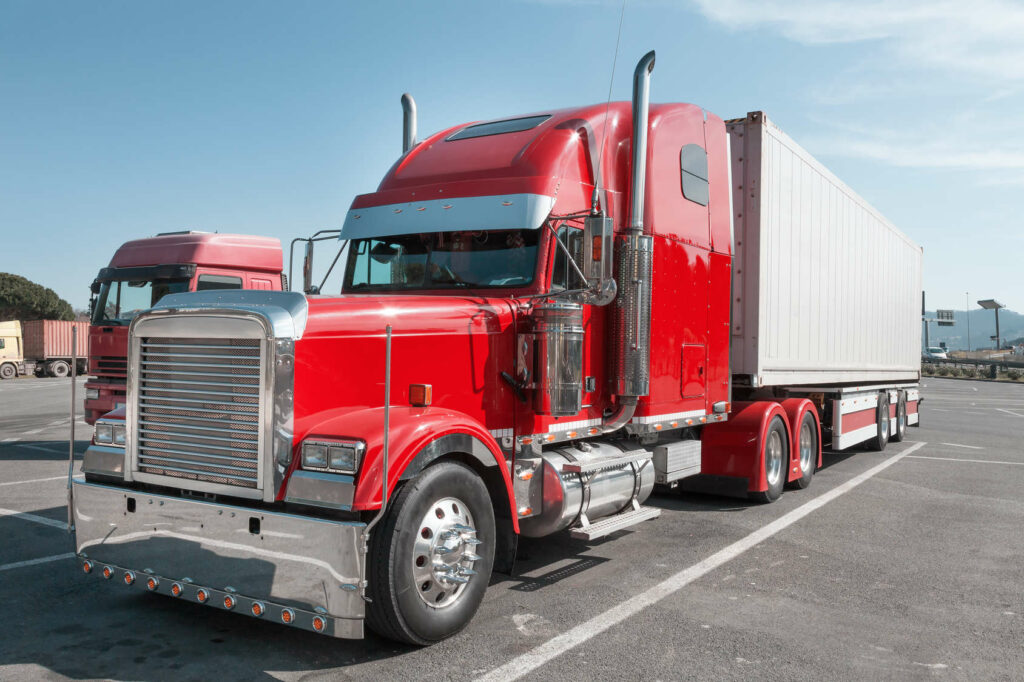 Factoring for Refrigerated Trucks
Once your reefer trucking business is approved for factoring, the process is quick, easy and hassle-free!

– 1 –
Deliver the load to your customers as usual. The factoring company will check to ensure the product has been received.

– 2 –
Once the reefer shipment is received by your client, you'll send the invoices you wish to factor to the factoring company.

– 3 –
Within hours, the factoring company will advance you up to 97% of the invoice amount. The rest will be held in a reserve account.
– 4 –
Your client will pay the freight bill in full directly to the factoring company. Once the payment has been received, the remaining amount will be released to you minus a small factoring fee.
Helpful Links
Ready to get started?
Click the button to get a free quote or speak to a freight factoring specialist to get funding