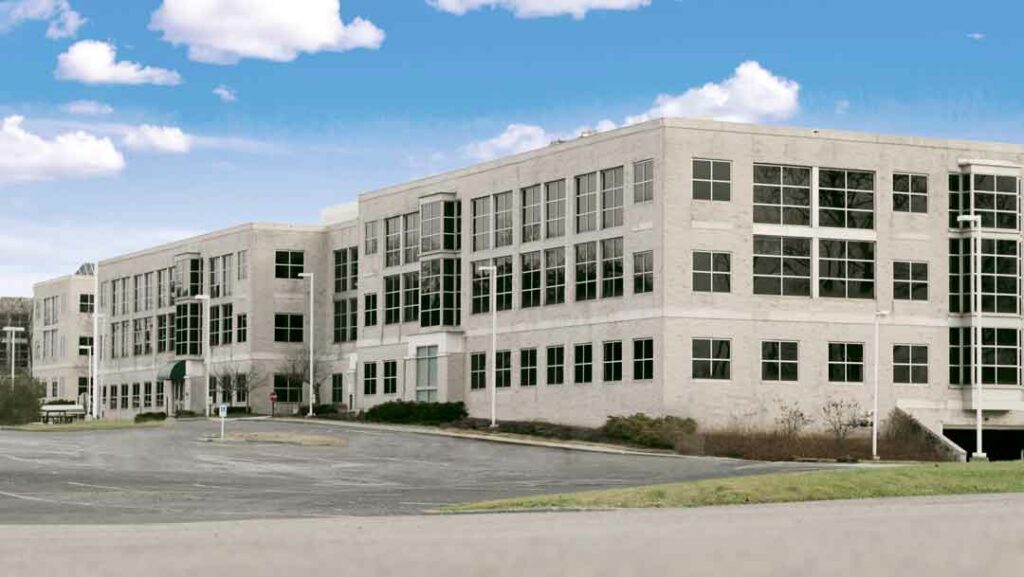 Our History
EZ Freight Factoring was created as a separate lead generation initiative from its parent companies, Factor Finders, LLC and PRN Funding.
Transportation is an important vertical in the factoring industry and needed its own separate entity. Eventually, EZ Freight Factoring was born out of that need.
Our Mission
As a leading factoring broker, our mission is dedicated to matching business owners with the factoring company best suited for their funding needs.
What We Do
EZ Freight Factoring teams up with an extensive network of transportation factoring companies to find the best freight factoring company for your business needs.
Why Work With Us
As a property of Factor Finders, LLC, EZ Freight Factoring comes with the same reputation and extensive industry relationships, with a focus on transportation factoring.
Let us do the heavy lifting and find you the lowest factoring rates and services your business needs to thrive. Even if you're currently factoring, let us find you a better deal.
Meet Our Team