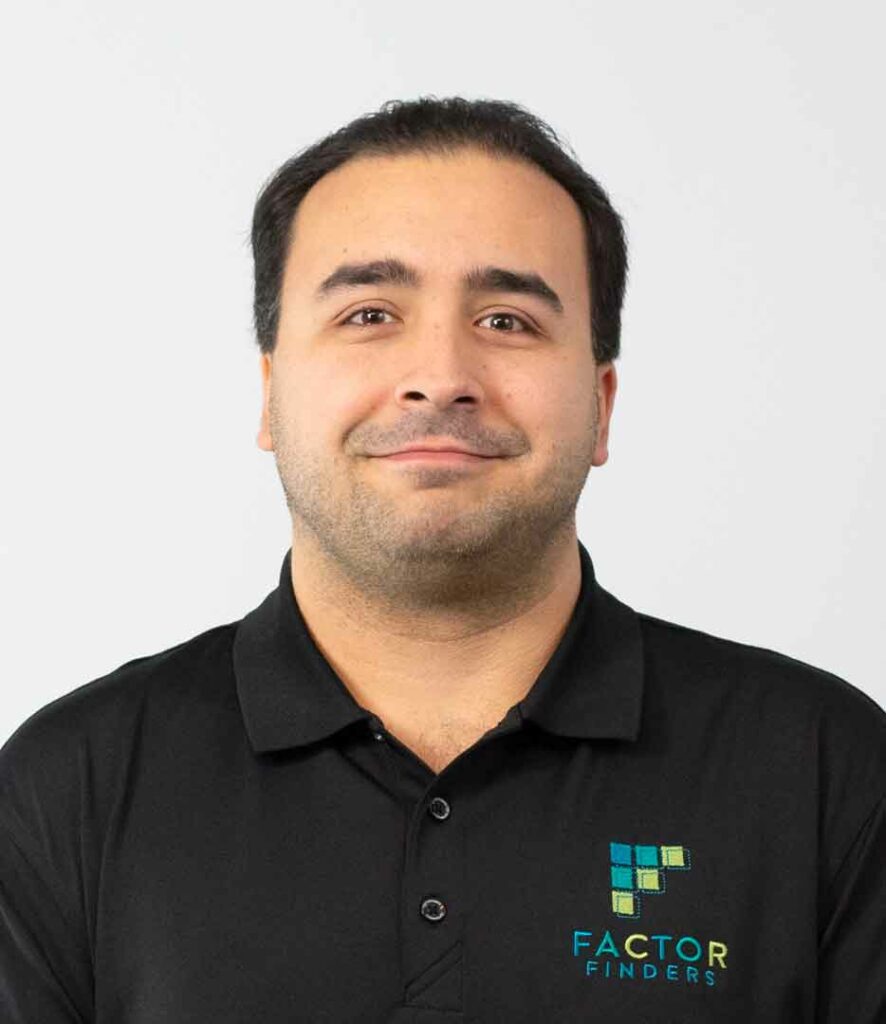 As an experienced Sales Associate for Factor Finders, John DiVincenzo is an integral part of handling the day to day tasks of the sales team.
He has been a member of the IFA (International Factoring Association) since 2018. And he has been certified in the Transportation Factoring Training Class from the IFA in 2018-2019.
John received his BA in Exercise Science from John Carroll University.