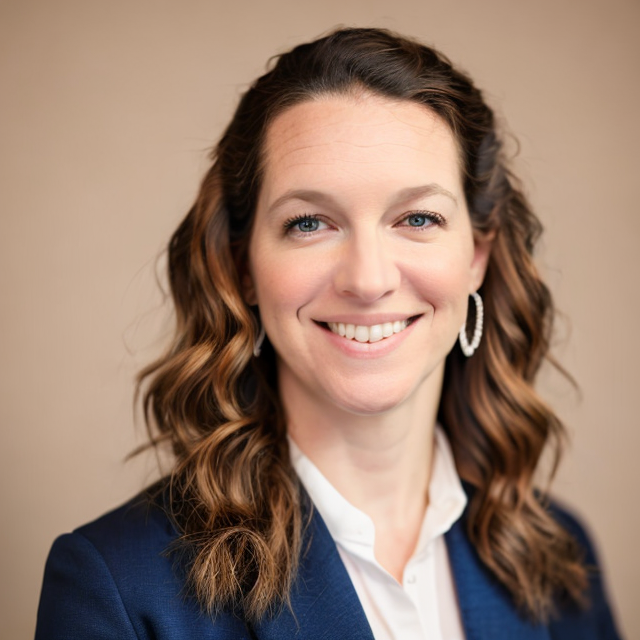 With over a decade of sales leadership experience, Stephanie Chmielecki has a proven track record of driving revenue growth for businesses.
As the Sales Manager for Factor Finders, she oversees the entire sales team. She utilizes various digital marketing platforms, including Salesforce and Pardot, to manage leads, track analytics, and inform decisions.
Stephanie has been a member of the IFA (International Factoring Association) since 2011.
She is also a Notary Public of the State of Ohio and a member of the American Association of Public Notaries.
Stephanie studied Business Administration and Management at Notre Dame College.