Discover the Benefits of Factoring Freight Bills
Transportation factoring benefits extend far beyond same day funding. From fuel advances and discounts to free credit checks and load board access, factoring freight bills saves trucking companies time and money.
Factoring Freight Helps Trucking Companies of all Sizes
No matter your trucking company's size or credit score, freight factoring can support your operations in a number of ways.
Flexible options help you access the working capital you need quickly while controlling your costs, without the challenges involved in obtaining a traditional bank loan. Factoring freight is not a loan, so you can turn your freight bills into immediate cash without creating new debt on your balance sheet!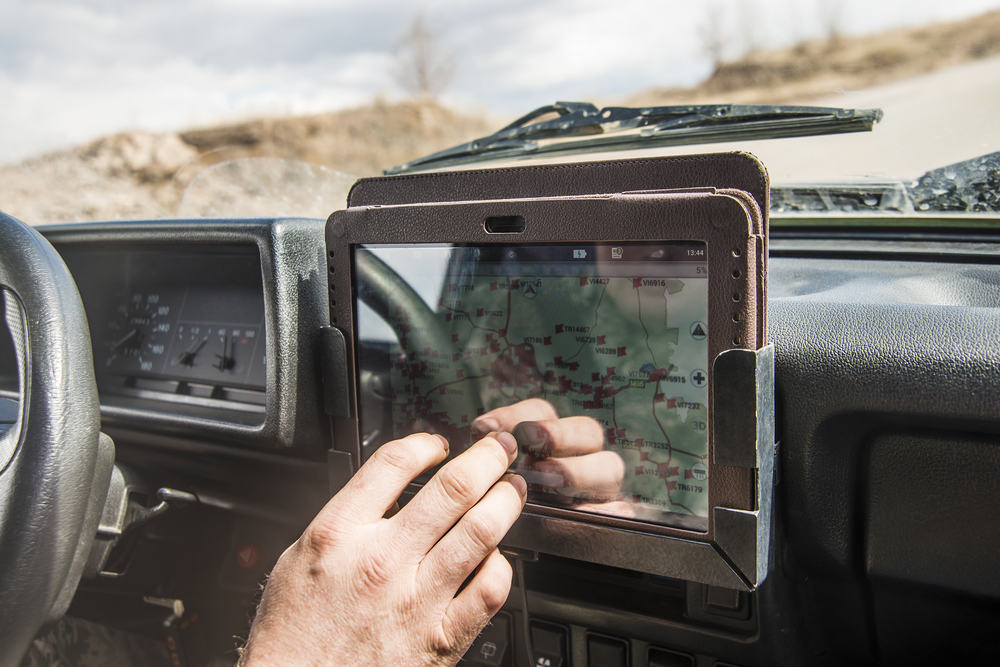 Freight factoring companies provide top-rate services to trucking companies nationwide, and you can qualify even if you are just starting up or you have a history of financial difficulty. Factors make their funding decisions based on your customers' credit rating, so as long as you are working with established and reliable shippers you can be approved for freight factoring.  The quote is free, and the application process is quick – start factoring freight in as little as 3 to 5 business days!