Cash flow challenges are a constant battle for many trucking companies, often hindering business growth and operations. But what if there was a solution that could help manage cash flow more effectively and unlock growth potential? In this blog post, we'll explore the world of trucking companies managing cashflow with invoice factoring and how it can be a game-changer for these businesses, enabling them to overcome cash flow obstacles and thrive in a competitive industry.
Understanding Cash Flow Challenges in the Trucking Industry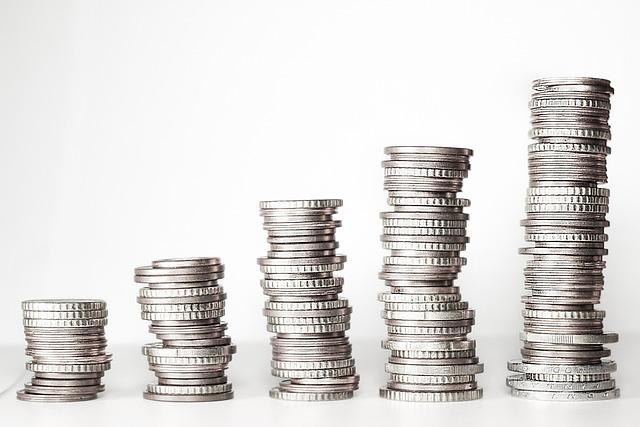 Trucking companies are no strangers to cash flow challenges. Delayed customer payments, increasing expenses, and extended payment terms can create a perfect storm, impeding business development and operations. Imagine struggling to pay your drivers or invest in new equipment because of unpaid invoices – a problem faced by many trucking businesses.
Factoring companies adeptly address these cash flow challenges by offering quick payment for pending invoices. Immediate access to cash allows trucking businesses to:
Invest in their company
Recruit new drivers
Modernize equipment
Cover operational costs
This is especially important when you consider that approximately 49% of invoices from companies in the US become overdue.
Overcoming cash flow challenges affords trucking companies new opportunities for growth and success. The key lies in finding the right solution to manage cash flow effectively, and that's where invoice factoring comes in.
Invoice Factoring: A Solution for Trucking Companies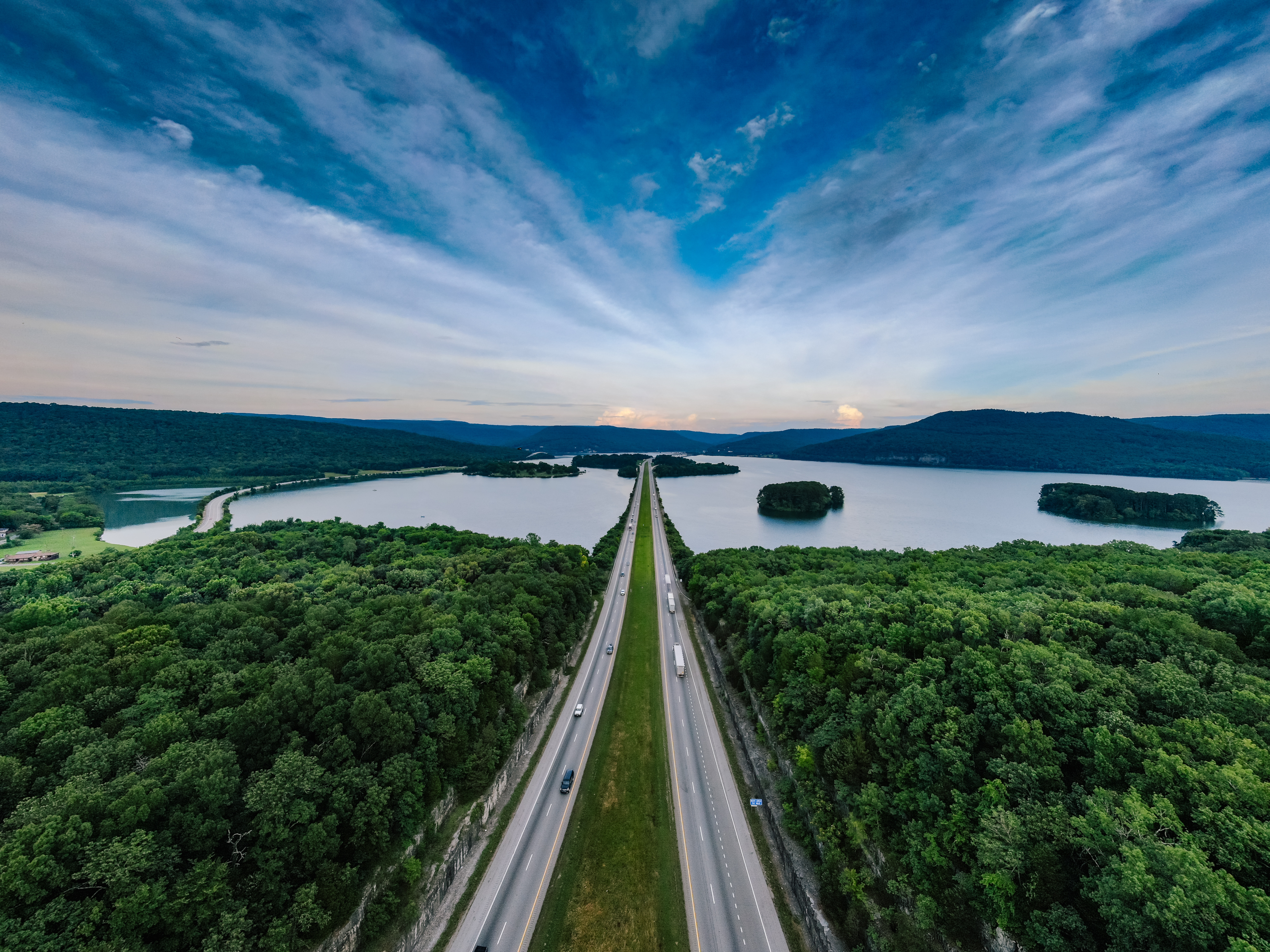 Invoice factoring is a financial solution that enables trucking companies to receive quick payment of unpaid invoices by selling them to trucking factoring companies. This improves their cash flow and allows for business growth. In other words, invoice factoring can be the lifeline that trucking businesses need to overcome cash flow challenges and thrive.
The invoice factoring process, also known as freight invoice factoring, entails selling unpaid invoices to factoring companies, thereby facilitating swift payment. To be eligible for freight factoring, a trucking company must provide information about their customers, and the factoring company will assess the creditworthiness of those customers. Trucking companies can access growth capital, speed up business development, and sustain a healthy cash flow through invoice factoring.
How Invoice Factoring Works for Trucking Companies
The process of invoice factoring for trucking companies includes the following steps:
Submit unpaid invoices to a factoring company.
The factoring company provides a substantial advance of up to 99% of the invoice value.
Trucking companies can receive almost the full amount of their outstanding invoices immediately, instead of waiting for the customer to pay.
The factoring company then takes on the responsibility of collecting payment from the customer. This not only helps trucking companies with their cash flow but also frees up their time and resources to focus on their core business operations.
Advantages of Using Invoice Factoring
Trucking companies can reap numerous benefits through invoice factoring. Faster access to cash means that trucking businesses can better manage their cash flow and avoid potential financial pitfalls. Additionally, invoice factoring enables trucking companies to focus on their core operations, as the factoring company takes care of invoice payments and customer follow-up.
Invoice factoring also provides trucking companies with the opportunity to grow and expand their business. With consistent cash flow, trucking businesses can take on more loads and generate greater revenue. This can lead to a more successful and profitable trucking company.
Selecting the Right Freight Factoring Company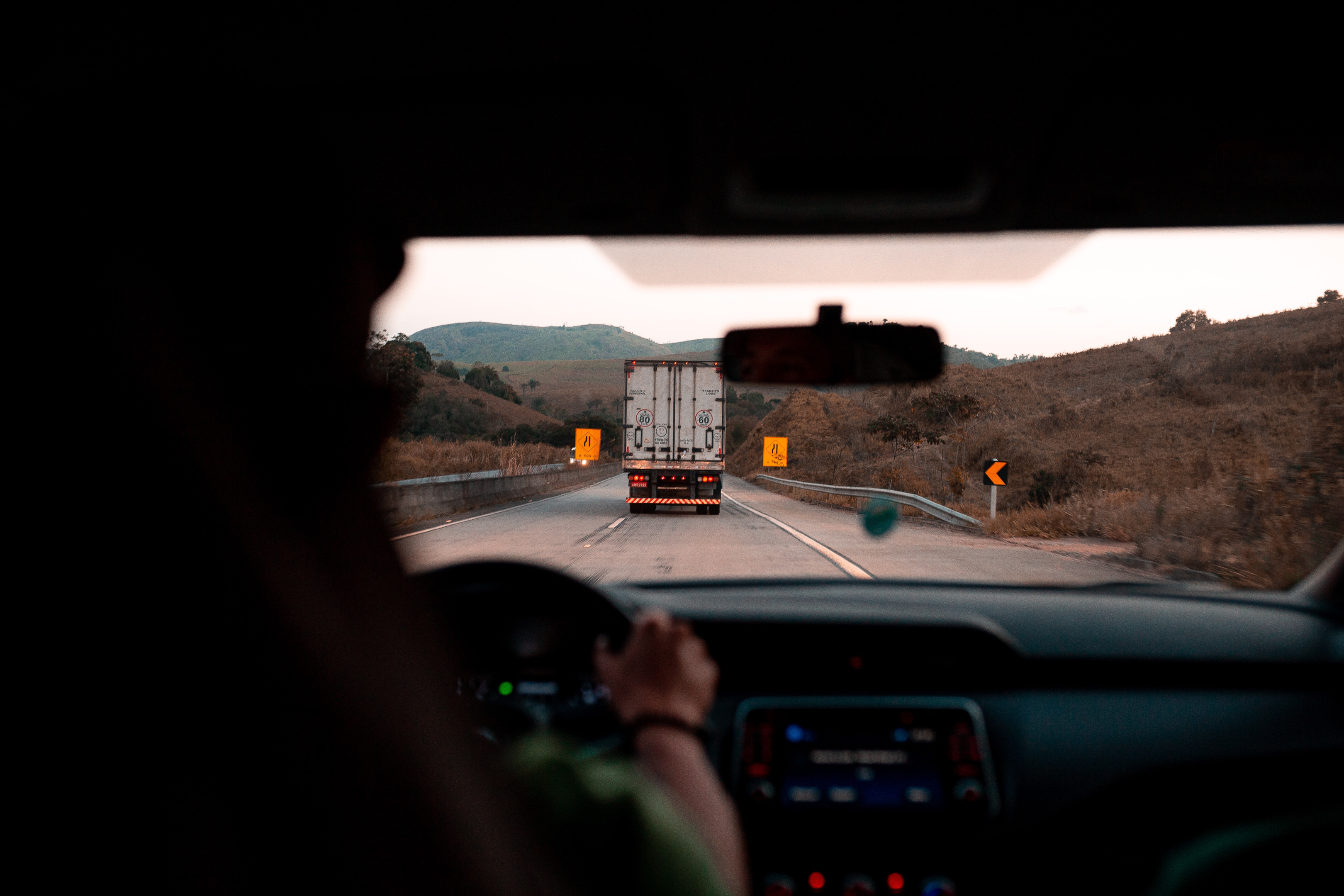 To ensure optimal results for your trucking business, it's important to choose the right freight factoring company. Factors such as contract terms, fees, customer service, and industry experience should be considered when selecting a freight factoring company. Careful evaluation of options and selecting the appropriate company can help maximize invoice factoring benefits.
Key Factors to Consider
Consider the contract terms offered when evaluating a freight factoring company. These terms define the parameters of the partnership between the trucking company and the factoring company, covering details like the percentage of the invoice value that will be advanced, any fees or commissions that will be deducted, and the requirements for factoring invoices. Understanding and adhering to these contract terms is vital for a smooth and efficient cash flow management process.
The funding speed provided by the factoring company is another critical factor to consider. Fast and reliable funding allows trucking companies to fulfill their financial commitments and capitalize on growth opportunities in a timely manner. Be sure to assess the factoring company's reputation for providing prompt funding.
Finally, excellent customer service is indispensable when collaborating with a factoring company. A dedicated account manager who is accommodating and well-informed about your business can make the difference between a successful partnership and a frustrating experience. Make sure to assess the customer service quality of the factoring company during the selection process.
Top Freight Factoring Companies
Several freight factoring companies stand out in the industry for their exceptional services and offerings. These services and offerings include:
They offer flexible contract options and straightforward flat-rate pricing.
They provide comprehensive freight factoring services with convenience, including fuel card programs and discounts.
They take a comprehensive approach to services related to freight factoring. They also provide fuel discounts and trucking software for better efficiency.
With each of these many trucking factoring companies offering unique advantages, trucking companies should thoughtfully consider their options before selecting a freight factoring partner. In order to find the best freight factoring company for your needs, visit Factor Finders.
Partnering with a leading freight factoring company allows trucking businesses to reap benefits such as improved cash flow management, access to growth capital, and reduced administrative workload. This can lead to a more successful and profitable trucking business in the long run.
Improving Cash Flow Management with Factoring Services
Factoring services can help improve cash flow management by providing trucking companies with fuel advances and back-office support, allowing them to focus on their core business operations.
Fuel Advances
Fuel advances, also known as cash advance, are financial solutions provided by factoring companies that enable carriers to pay for fuel before delivering a load. This service allows trucking companies to cover upfront fuel costs and gain financial flexibility during long hauls or when facing fluctuating fuel prices.
Several freight factoring companies offer fuel advance programs. For example, eCapital's fuel management portal provides the ability to monitor fuel spend conveniently and remotely. Major fuel stations offer customers a 14 cents per gallon discount, and selected smaller locations provide up to 25 cents off. Using these fuel advance programs, trucking companies can manage their cash flow and fuel expenses more effectively.
Back Office Support
Back-office support from freight factoring companies can provide trucking businesses with immediate cash flow, allowing them to:
Reduce their administrative workload
Avoid the strain of waiting for customers to pay invoices, which can take 35 to 60 days
Sell uncollected invoices to factoring companies and access short-term funding
Enhance their cash flow and reduce the risk of financial instability.
Examples of back-office support services provided by freight factoring companies include:
Billing and invoice creation
Accounts receivable and collections management
Customer credit checks
Fuel management
These services can help trucking companies streamline their operations and focus on their core business activities, ultimately leading to improved cash flow management and business growth.
Tips for Maximizing the Benefits of Invoice Factoring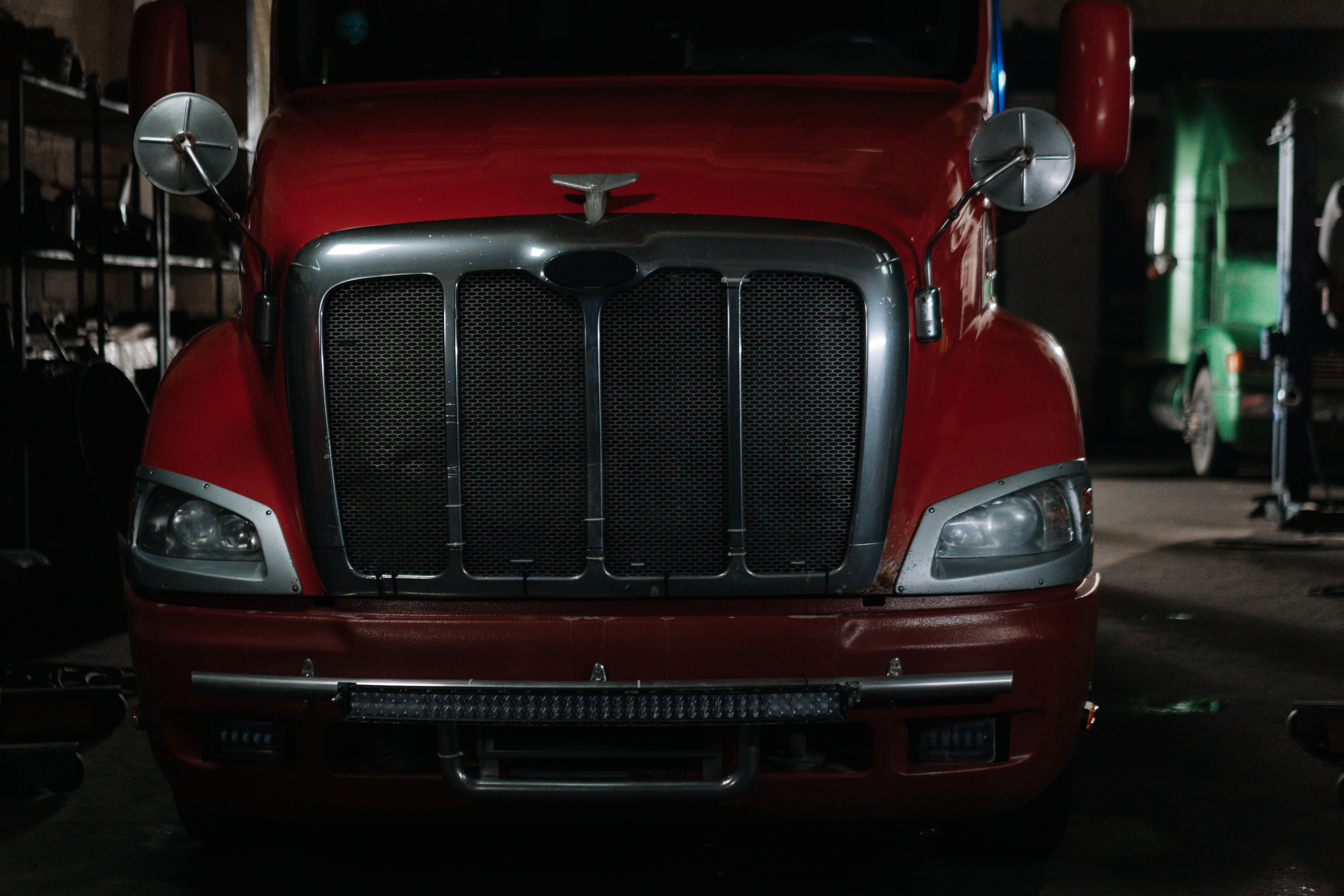 To leverage the full benefits of invoice factoring, trucking companies should concentrate on fostering strong relationships with factoring companies and keep a vigilant eye on their cash flow performance. cc
Building Strong Relationships with Factoring Companies
Cultivating a successful partnership with a freight factoring company requires trust, accountability, empathy, communication, and respect. Trucking companies can cement their relationships with factoring companies and assure a smoother factoring process by keeping detailed records, observing profit margins, automating accounts receivable, tracking KPIs, and contrasting performance with industry peers.
Additionally, open and effective communication with the factoring company is crucial. Understanding the needs and concerns of the factoring company allows trucking businesses to form a mutually beneficial partnership, leading to enhanced cash flow management and business growth.
Monitoring Cash Flow Performance
Effective cash flow management is essential for the success of any trucking business. To efficiently oversee their cash flow performance, trucking companies should:
Keep orderly records
Watch profit margins
Automate accounts receivable
Track KPIs
Juxtapose performance with industry peers
Various tools and software are available for monitoring cash flow performance in trucking companies, such as:
Causal
Jirav
Agicap
Tesorio
HighRadius
Kolleno
SAP Cash Management
Fuelfinance
Through the use of these tools and regular assessment of cash flow performance, trucking companies can guarantee ongoing financial stability and business growth.
What's Next?
In conclusion, invoice factoring offers trucking companies a powerful solution for overcoming cash flow challenges and unlocking growth potential. By partnering with the right freight factoring company, taking advantage of additional services like fuel advances and back-office support, and fostering strong relationships, trucking businesses can optimize their cash flow management and drive their company towards success. With the right approach and a dedication to financial stability, the road ahead for trucking companies can be filled with promising opportunities and growth. Visit Factor Finders today to find your potential.