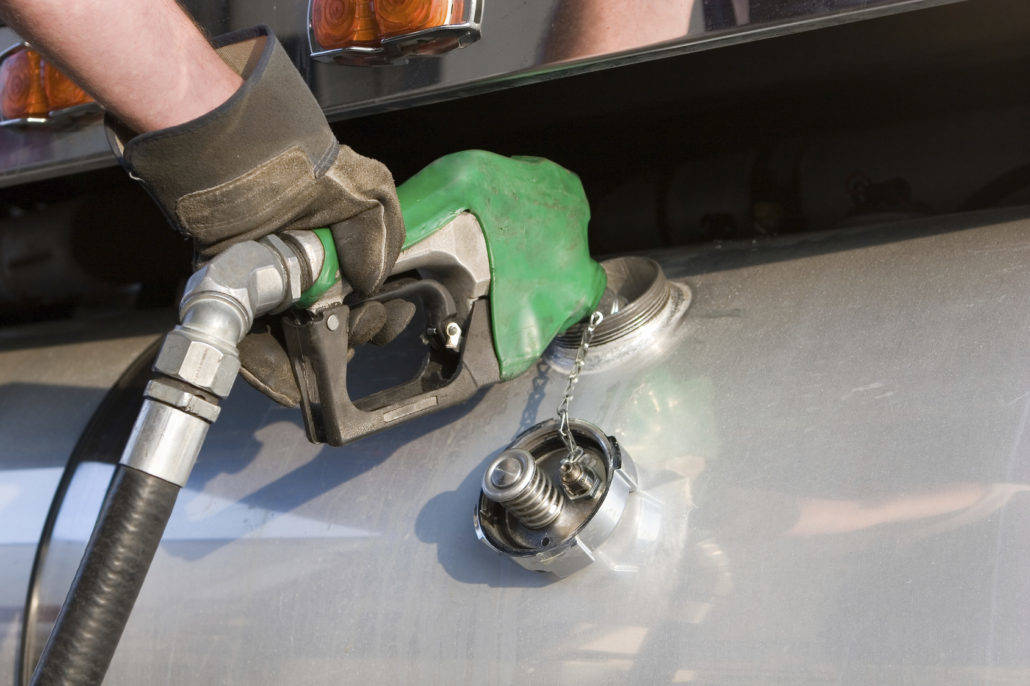 Semi-trucks are a demonstration of man's ability to invent and innovate—most of us take for granted the sheer power of the machines. Not so long ago, it would have been inconceivable that one vehicle could carry 80,000 pounds efficiently and quickly.
However, as impressive as the modern truck may be, there is a striking flaw in their design—they are big time gas guzzlers. Trucking's huge dependency on fuel is quite an issue. Everybody in the industry knows that gas is very often the single biggest expense that trucking companies and owner-operators incur throughout their business operations. And, in the interest of the collective good, the fuel inefficiency of trucks is a problem because it contributes a great deal to our country's problems with pollution. Such problems may soon be a thing of the past, though, as Nikola Motor Company has just unveiled a remarkable breakthrough in fuel efficient trucking.
The Dawn of Environmentally Friendly Trucks
We may be on the verge of seeing environmentally friendly trucks on our nation's highways. The new Nikola One Class 8 truck has achieved 100% zero emissions while hauling loads up to 80,000 pounds. Their electrically powered truck is the first of its kind that can drive for significant lengths on one charge (up to one thousand miles). Previous models that were experimenting with eco-friendly trucking only had a range of a few hundred miles, according to Trucking News Online.
According to Nikola Motor's CEO, their new truck will only need fifteen minutes of recharge time between 1,000 mile stretches—a testament to the incredible engineering that went into this undertaking. Many have already placed orders for the Class 8 trucks for when they are mass manufactured and made available to the public.
The Nikola Class 8 truck is the most fuel efficient truck that the industry has seen so far. It has gotten a warm reception by trucking companies and owner-operators, and if it performs well in the coming years, we can expect to see a gradual transition to environmentally friendly trucks all throughout the United States.
Engineers in the trucking industry have found an incredible way to make fuel efficient trucks. Would you like to follow suit and find a way to make an efficient financial situation? For the time being, you do not drive a Nikola Class 8 truck—which means that you are doubtlessly grappling with the costs of fuel, along with all of the typical expenditures of a small trucking company. But we have a solution for you. Ask us about fuel advances for truckers, increase your cash flow and make your finances as efficient as possible.