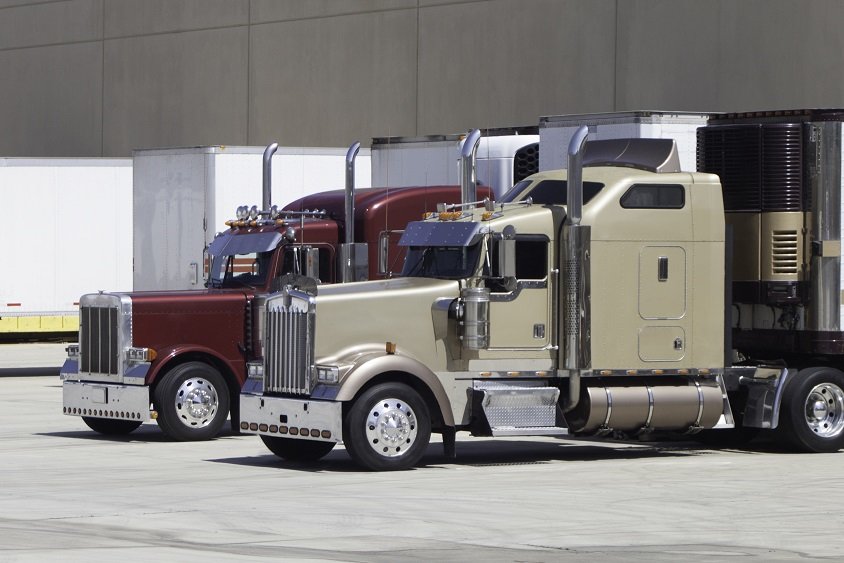 For the first time in nearly 30 years, Congress is passing a long-term highway funding bill that will make obsolete the current Highway Trust Fund.
Pretty much everybody seems to be excited about the new bill. The bipartisan legislation, as soon as it officially is put into law, will shake up the entire trucking industry. Here are some of the key implications of the blockbuster agreement:
Getting our money's worth
The bill will guarantee over $300 billion dollars to highway repair and construction projects. This fixed budget should help the United States efficiently repair a crumbling transportation infrastructure. The old method of highway funding, the Highway Trust Act, was infamously inept and made upgrading roads and bridges quite difficult.
18 and older
The new legislation introduces a pilot program to see whether or not drivers between the ages 18-21 can effectively handle interstate truck driving. As it stands, drivers under 21 can only drive intrastate and are not allowed to cross any state lines on the job. It looks as if the new bill is ushering in an era of 18-year-olds behind the wheel of a big rig.
Stricter regulation
Now, according to the Wall Street Journal, freight railroads carrying crude oil will have to provide more detailed and quickly-accessible information about their projects to regulating apparatuses. These strict revisions come after a series of disastrous railroad accidents.
The new Highway Funding bill looks like it will change the transportation industry for the better. Are you ready to change your financial strategy for the better? If so, then you ought to talk to us. Ask us about our Freight Factoring Services and maximize your cash flow.