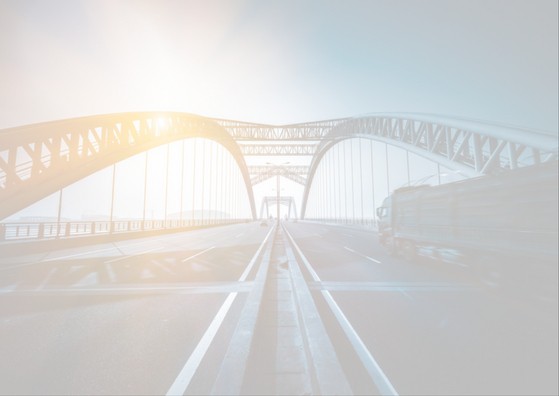 Uber is a name known across the country as the savior for needed car rides, and more recently, food delivery. Now, Uber is trying to conquer the trucking industry. On December 26th, Uber launched a new site, Uber Freight. The site leaves a lot of questions unanswered as it only features a moving picture of a truck and a place to enter an e-mail for shippers and carriers. Carriers can sign up to carry, and shippers can send their freight without needing long term contracts.
Uber Plans to Partner with Otto Trucks in the Near Future
The work in progress company called Otto features self-driving trucks that may be making a partnership with Uber far into the future. Self-driving trucks and cars have been a popular topic of discussion between big companies like Google, Amazon, and the like. While there is still work to be done, both Google and Otto have had self-driving vehicles on the road in recent weeks.
In October, Uber promised to have self-driving Otto trucks on the road by 2017. When that will happen is still up in the air. For now, Uber Freight will be operated by real drivers. Then self-driving vehicles will start to "learn" from experienced drivers with their advanced technology. While the thought of autonomous trucks on the road seems like a very real thing for the future, there are some hurdles to overcome. One large one, being the government. The government will have to figure out exactly how to regulate these self-driving vehicles.
It is worth noting, it will be a long time before these self-driving cars will actually be driving solo. There will be a lot of software training with an accompanying truck driver in tow. For now, truck drivers don't need to worry. Otto trucker will still need to be monitored by a human. Instead of driving, the trucker can work as an operator for the Otto truck, ensuring it makes it to its destination.
Besides government hurdles, there are still errors to overcome in the Otto trucks. To name a few, their struggles are changing lanes at slow speeds, and seeing red lights. With that being said, winter weather conditions and out of the normal happenings such as a car explosion could throw off the cars/trucks very easily. It's a long road ahead.
Uber's CEO, Travis Kalanick, says that Uber Freight is going to save trucking companies time and money by having real-time pricing, cutting out the middleman of a freight broker. Uber Freight delivered it's the first truck of freight last week. It was a load of beer going from Fort Collins, Colorado to Colorado Springs which spanned 120 miles. The self-driving vehicles stress their ability to see what humans can't.
What Does This Mean for Your Trucking Business?
Don't worry. Human truck drivers are far from gone in the early stages of the autonomous merge. With the New Year coming up, you may need more working capital than ever with increased online shopping. Get fuel advances, fuel cards, and funds to pay your drivers with factoring. We can get your trucking company set up an a factoring company that can offer advanced payments in less than 24-hours. Give us a call to get started.
Learn more about industry news.
Save